Doodle's Forest
A downloadable amazing game for Windows
Doodle's Forest
You're in a dark forest, you have to collect 7 of @DoodleMcSherbert's Party Hats, and avoid him at all costs. Can you do it?
This is a Slender: The Eight Pages inspired horror game made in 12 days to get back into Unity development
But who's Doodle?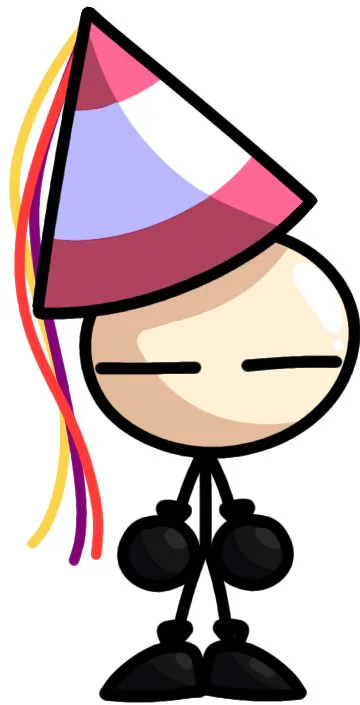 Doodle McSherbert
Doodle McSherbert, also known as Party Hats is an artist friend of mine, he makes really good art and is a big inspiration to me (as I am to him).
His character is a stickman with a round pale head, and a pink party hat with a white stripe and 3 ribbons.
Idea of the game
I knew what the game was gonna be from the beginning. A Slender: The Eight Pages inspired game where you collect Party Hats and avoid getting caught by doodle. The development started on the 2nd of June 2021, and many features were quickly added.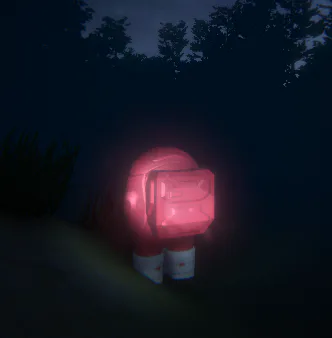 That's pretty much it, I can also add I used blender for the models and audacity for some sounds, there isn't that much to talk about this game